August 24, 2010, 2:15 pm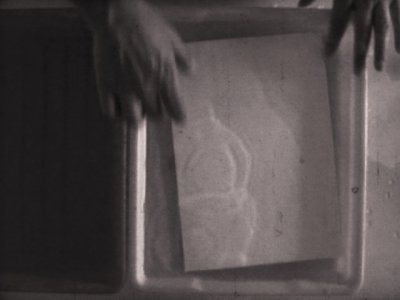 Here is a video that I made to submit at the Next Photoshop Evangelist contest. It's not a tutorial but just a short vifeo to celebrate the 20 years of Photoshop.
Click here to watch the video.
Take a look also at all the other tutorials!
Ciao
L.
Share